Pillar pages are the central pages of a website that represent a topic idea in which related SEO content is built around. This model is implemented to organize the content structure of a website.
Many have made the mistake of publishing content randomly on their site with no purpose to how the overall site structure is being affected. The results are a scattered array of articles that are not organized in a way that indicates hierarchy or depth to any specific topic.
The concept of search intent has been around for years however, the ability of search engines to assess intent has never been more accurate than it is today. The ability to extract meaning from content has given search engines a greater understanding of how to assess content and store it more accurately in its index.
This has led to a significant leap in the quality of SEO writing that is being displayed on the first page of results. Every search engine would like to present the best options for every given query put forth and one of the criteria that exist is whether a site can be trusted to provide quality information.
Demonstrating the expertise of your company with SEO optimized blog posts plays a significant role in the competitive placement of your website in the search results.
The pillar page model
The pillar page is the central page of a topic in which the major keywords are targeted. The pillar page will link out to related articles to describe content that requires more detail. These related articles have a narrow focus and go deep into detail to give the reader a more complete understanding of a subject.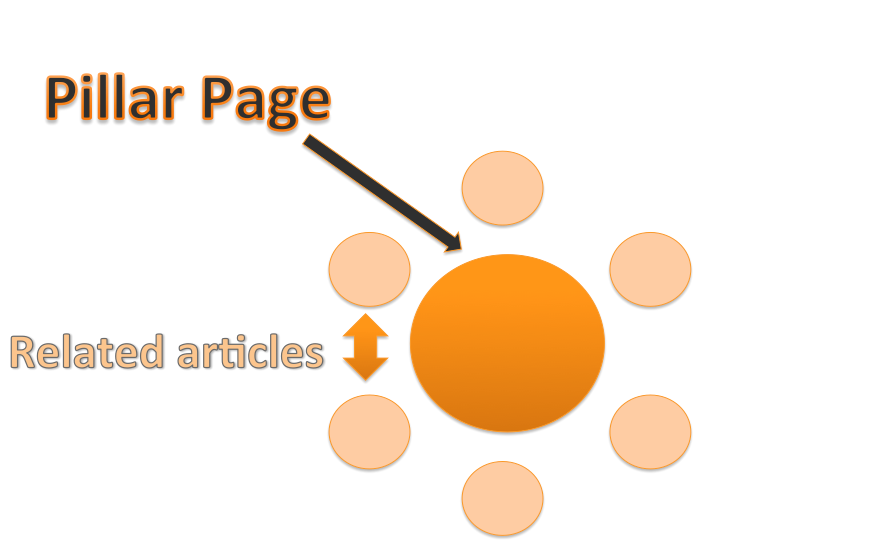 The related articles will link back to the pillar page, thus creating a hub and spoke structure. This internal linking strategy raises the profile of the pillar page to demonstrate the importance of its content. It also demonstrates a central idea being supported by a number of different articles to create depth and expertise in the subject.
The beginning of an SEO campaign typically starts by creating this basic structure as an outline for your content. Each subtopic will indicate the content that needs to be published to provide the depth of a keyword topic.
Create your keyword topic cluster by listing the major keywords of your website. Each of these keywords will act as an idea bucket in which you will fill with terms that belong under your main keyword topic.
For example, let's say your pillar page targeted the keyword home renovations. You would fill your idea bucket with terms like kitchen renovations, bathroom renovations, basement renovations, etc.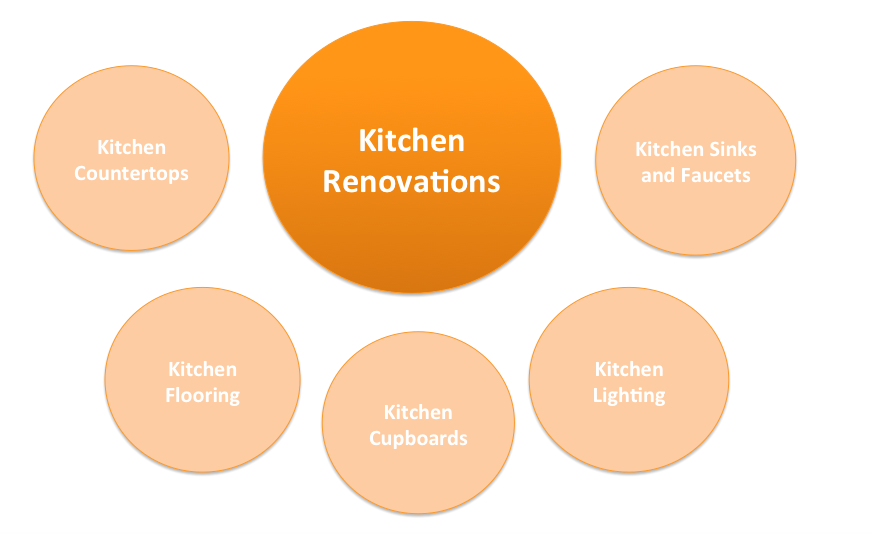 Although you would mention all of these subtopics on your pillar page, you would need entire articles to go deeper into detail on each aspect of home renovations.
Silo your content
Keyword topic clusters can have more outer levels than just the one that surrounds the pillar page. In the home renovations example, kitchen renovations could then link out to articles to go deeper into detail about cupboards, countertops, flooring, lighting etc.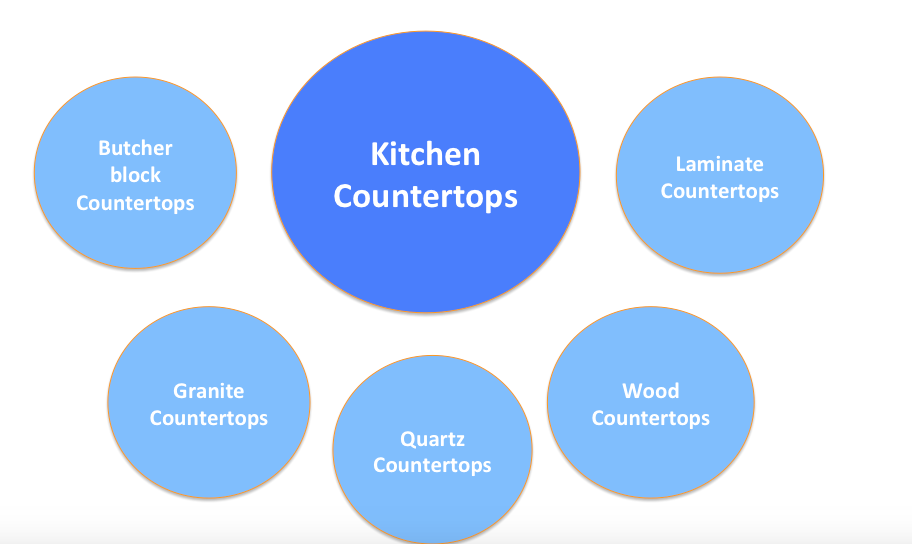 Each of these kitchen renovation subtopics could go another level deeper by explaining the different types of flooring, the material used for countertops, the options for lighting, etc.
This organizational structure is one that makes your most important content very apparent for search engines and will contribute to positive ranking signals for your main keyword topic. This multi-layered approach to creating pillar pages greatly improves your website's ability to handle the potential intent of a keyword related search query.
For example, if a user types in home renovations, the intent of the user may be to find out what material is most commonly used for countertops. This being one of your sub-sub-subtopics becomes part of the wide net your content casts in the range of potential intents that a user could possibly have for their query. This type of coverage in content signals depth and expertise for your given keyword topic.
Link internally
The internal linking structure is a big part of connecting your content to form the hub and spoke structure. Connect articles on the same levels with each other as well as back to the main pillar page.
Use keyword anchor text links between pages where it is natural and enhances the user experience. Use the target keywords of the page your linking to optimize the page for that specific keyword. Avoid excessive use of exact match anchor text and opt for variations when linking a large number of articles.
The pillar page concept will add organization to the posts that your site publishes. Your website will benefit from the additional optimization of your central keywords and drive more traffic to your website by covering a wider range of intent.
Related reading: Effective Backlinking Strategies For 2020
Or try: 12 Web Design Trends In 2020 By Toronto Experts