The digital marketing industry has been one of the fastest-growing industries in the world today. PPC, SMM, and SEO have been at the forefront of this digital revolution. SEO has been one of the, if not the most, popular among the bunch. The first result in search engines has been influential in today's digital age and SEO can help you reach this coveted spot. At Digital Ducats Inc., we help businesses and companies as they try and start their own SEO journey.
Founded in 2015, Digital Ducats has been specializing in providing high-quality digital marketing and search engine optimization services to small to medium-sized businesses. Our goal is always to help our clients transform their websites into lead-generating assets. In today's digital landscape, having a capable SEO partner can make or break your digital marketing efforts.
For more than 6 years now, our team has been working with amazing companies in different industries. We've managed to receive amazing awards and accolades from the industry. Today, we are looking to receive another one from Clutch!
Clutch, for those that don't know, is an established platform in the heart of Washington, DC, committed to helping small, mid-market, and enterprise businesses identify and connect with the service providers they need to achieve their goals.
Clutch states that our company was one of the game-changers in the SEO industry in Canada! They mentioned that we were able to deliver impeccable services and solutions that helped our clients in achieving their goals. This is a huge honor for us! We couldn't imagine ourselves being in this position without the help of our amazing team. Their passion and dedication are what led us to win this amazing award.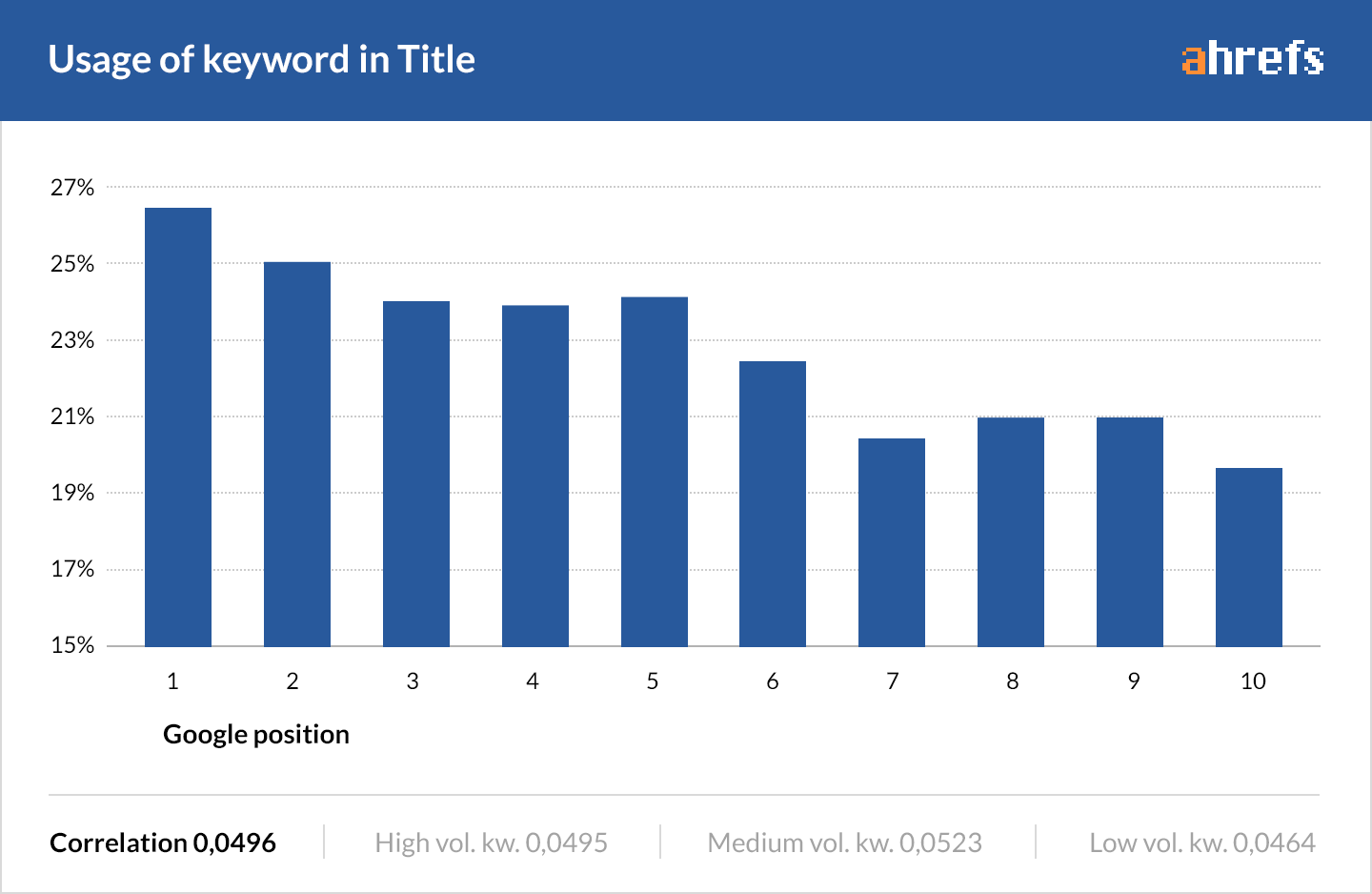 Of course, this award is also thanks to our amazing client and their incredible support! Here are some of the amazing feedback and reviews we've received from you guys throughout the years:
"They stay on their game, and they're responsive. I like that they've maintained their level of customer service, even though we've been working with them for a while." John Ferrigamo, Owner of John Ferrigamo Custom Suits.
"There was a personal connection, and they cared about my business success." Paula Loh, Owner & President of Surf's Up! Laundry & Dry Cleaning.

Let's turn your dreams into reality! Get in touch with our team today and let us know how we can help you.