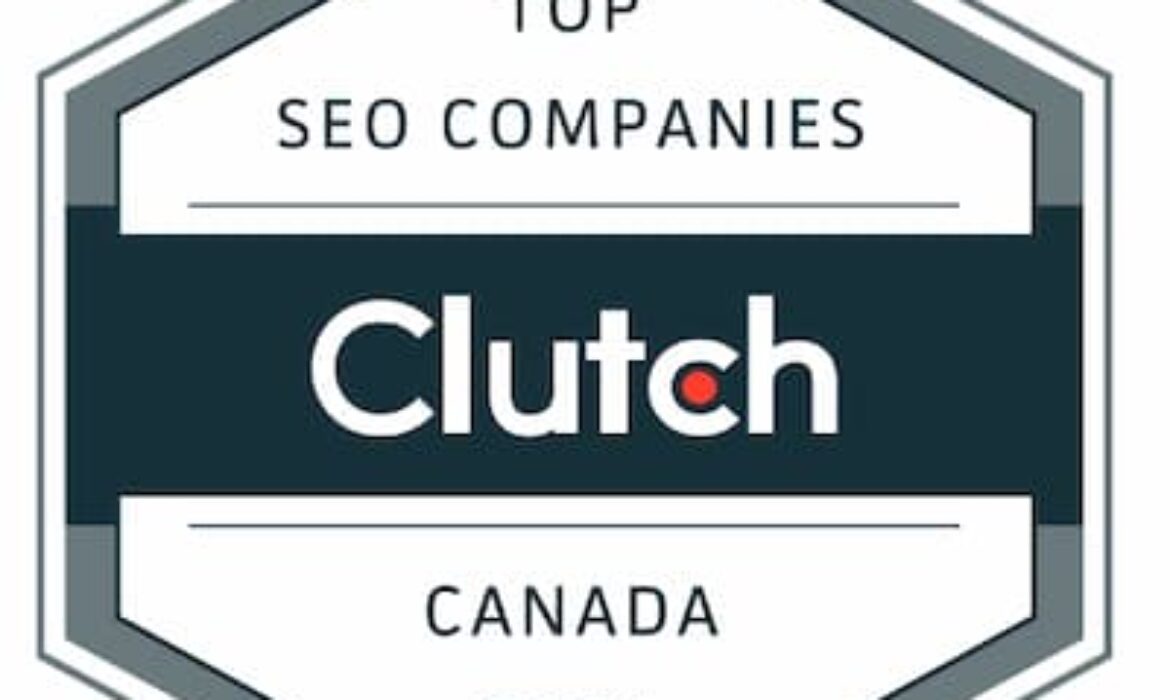 Search engine optimization isn't just for major enterprises and big businesses. In fact, SEO is also important for small businesses and startups. It has multiple advantages and benefits such as being able to track customer behaviour, organic traffic generation, and even business guidance. As a top SEO freelancer, we're proud to provide our clients with these services at an exceptional level.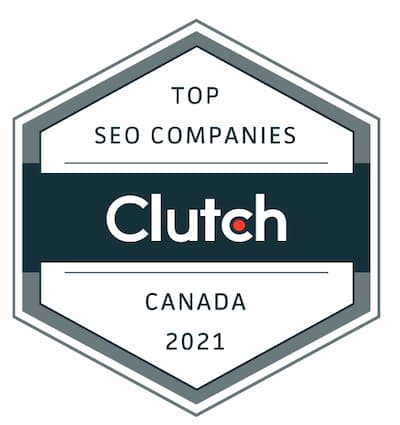 Here in Digital Ducats Inc., we specialize in helping small to medium-sized businesses thrive on the world wide web. Since 2015, our team has been driven to provide impeccable service and outstanding ROI for our clients.
For us, our clients' satisfaction and positive feedback are what matters the most. We don't like to think like each project is just another number, rather an important partnership and collaboration. This is why we are genuinely honored to announce that we have been chosen for a Clutch 2021 award.
For those who don't know, Clutch is an established market research firm from Washington, DC. Their expert team takes thousands of clients' feedback to conduct market research. They rank companies to help business owners find the right agency to work with.
This year, Digital Ducats Inc. was chosen as the top freelancer SEO agency in Canada. To express our gratitude, here are a few words from our chief executive officer, Christian Carere:
"I'm absolutely thrilled to be chosen as one of the leading SEO companies in Toronto and look forward to another year of successful triumphs for us and our clients."
Digital Ducats Inc. ranks third among the country's best SEO freelancers according to Clutch's Leaders Matrix.
Our whole team would like to extend our gratitude to our clients, especially those who left us a review on our Clutch profile. For reference, here are some quotes from our their reviews:
"Within two weeks, I started getting traffic and had my first customer. It started to grow from there. Now I have a ton of repeat retail customers.
Our site was initially on the first page of search results, but it was result number 5 or 6. He mentioned if I wanted to be up top in that area, I'd have to do more work. I plan on working with them again in January." — Owner, ACS Dent Repair
"If I have an idea of what we could be doing better or something that could help Christian do his job better, we definitely communicate about that on an ongoing basis. That's really the difference between Christian and other companies that we've worked with in the past." — Co-Owner, Canadian Home Leisure
Do you have a project in mind? Please leave us a message and let us know how we can help you.