Search Engine Optimization (SEO) has become essential to any online presence. It not only impacts the success of a product or service in the marketplace but also affects the revenue and efficiency of any business owner, directly or indirectly. React websites face unique challenges when it comes to SEO due to the complex nature of the framework.
With mobile users accounting for nearly 59% of all global website traffic, businesses recognize the importance of having effective digital marketing strategies that can expand their reach and draw in a larger audience than originally anticipated. Single Page Applications (SPAs) offer a viable solution to this problem, allowing companies to boost their reach and gain access to untapped markets.
Understanding Google Bot WebPage Crawling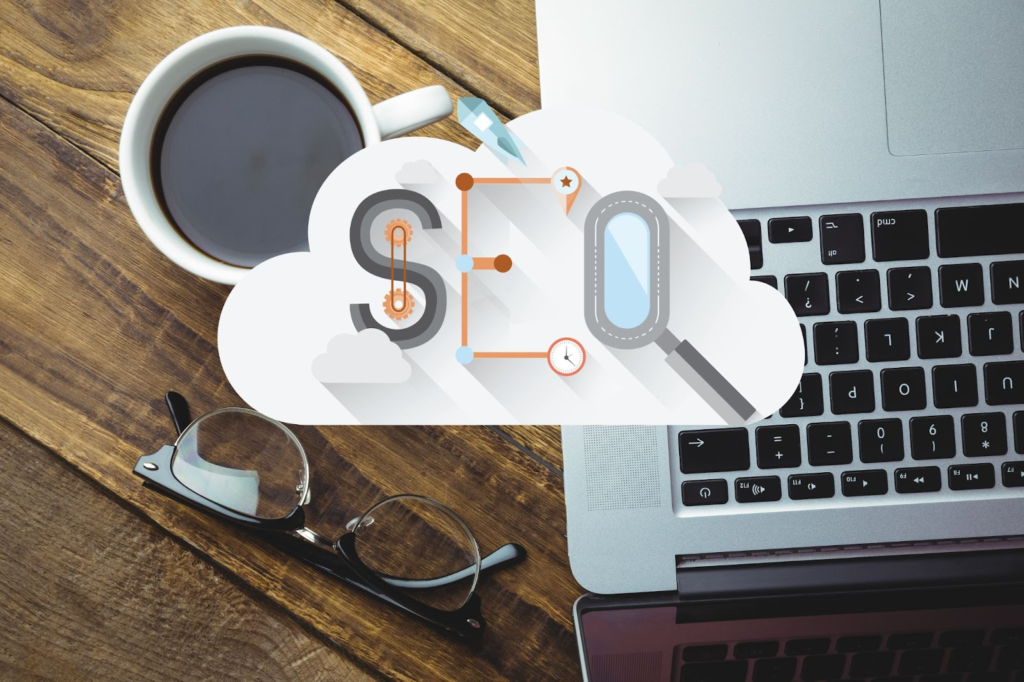 To optimize the SEO of a React web app, it is essential to comprehend how Google bots work and the common difficulties React solutions encounter. Google utilizes bots to rank websites, scanning your website's pages and discovering new ones. You can avoid having too many bot requests by specifying the pages you want to be crawled in the robots.txt file.
React applications are single-page applications, making it hard for the bots to crawl the pages. Technologies like React Helmet and server-side rendering can be used to ensure that the bots can access and index the pages effectively. It is also important to structure the React web app to enable bots to access the content easily. It can be done by organizing the content logically and using the appropriate HTML tags.
Google Bot crawls webpages by following the links on a page and then downloading the page it finds. It is done by using a process known as web crawling. The bot then reads the content of the page and stores it in an index, which is then used by the search engine to provide relevant results when a search query is made. It is important to note that the bot only reads the HTML code, not the JavaScript code, which can make it difficult for React websites to be indexed correctly.
Why is SEO Compatibility Important?
Search engine positions are incredibly vital nowadays. Studies show that 95% of all web users go to websites displayed on the initial page of Google's results. If you want your app to be noticed by those who will utilize it, you must enhance it to be search engine friendly.
A recent study revealed that the top 5 search engine results page (SERP) listings account for over 65% of all web traffic. It demonstrates the significance of achieving a high ranking on Google.
Major SEO Challenges for React SPA Pages
When the crawler first visits a React single-page application, it is greeted with a blank page. The application elements appear on the screen as the HTML and JavaScript codes are slowly loaded.
In addition, various other issues must be addressed for a React single-page application to succeed. Let us discuss some issues:
1. Site mapping
A sitemap is a document outlining the structure of a website, including its videos, pages, and other branches. It helps Google easily crawl through the site and understand its contents. Unfortunately, React does not have a built-in method for generating a sitemap. If you use React Router to manage a route, you must find an external tool to generate a sitemap, which may require some effort.
2. Blank First Pass Subject
React apps are known to rely heavily on JavaScript, which can make them difficult for search engines to crawl and index. It is because React uses an "app shell" model, where the HTML page does not contain meaningful content, and instead, JavaScript must be executed to display the page's content.
It means that when Googlebot visits the page, it sees an empty page, and only after the page is rendered does it get the content. It can create a significant delay in indexing thousands of pages.
3. Metadata of the Webpage
Meta tags are helpful for social media sites and Google to show correct thumbnails, titles, and descriptions for a certain page. However, these websites rely on the tag of the web page to acquire this data.
When a website or app does not use JavaScript for the landing page, React renders all the content, including the Meta tags. It makes it difficult for individual pages to modify their metadata as the app shell stays the same for the entire website or app.
4. Loading Period and User Interface
Completing JavaScript tasks can be incredibly time-consuming, from fetching to executing to parsing. It is even more challenging when network calls must be made to gather the desired information, resulting in extended loading times for users.
When assessing page rankings, Google considers this as long loading times can adversely affect the user experience and result in a lower ranking.
Methods to Make React SEO-friendly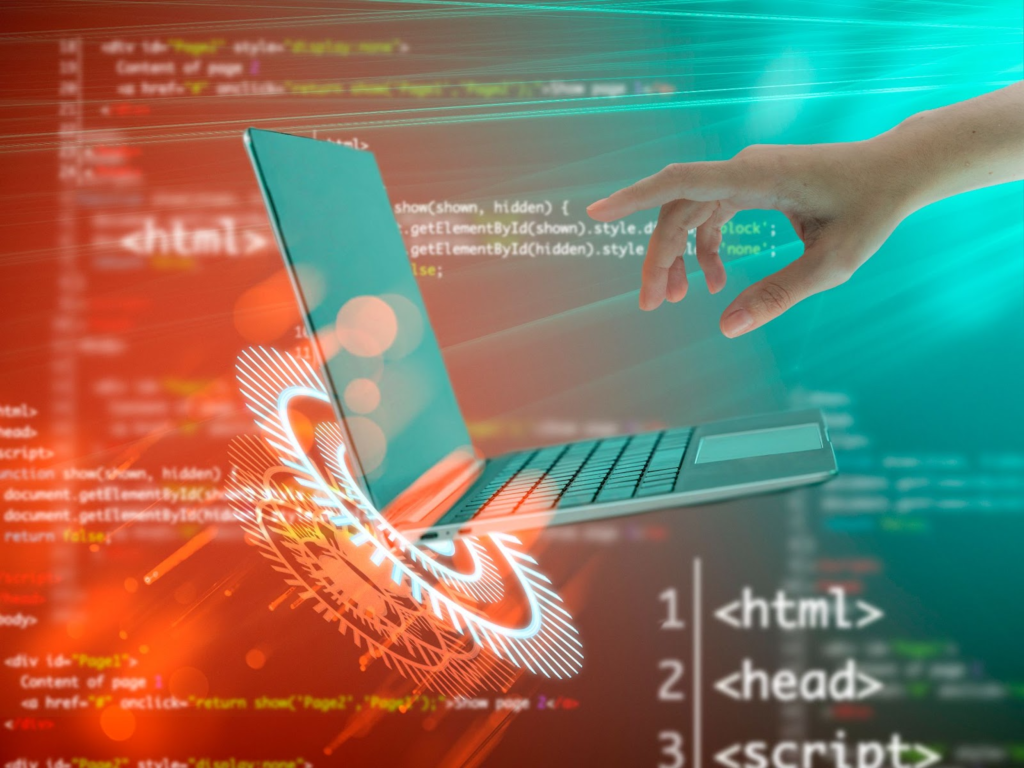 React websites can be optimized for SEO during development, ensuring they are search engine friendly. Incorporating React for SEO best practices into the design and coding of websites will help to boost their rankings and draw in more organic traffic. Let us discuss some of the tricks to developing React apps with an SEO-friendly approach.
1. Prerendering Technique
Prerendering is a good way to ensure that a React single-page application complies with search engine protocols. It involves pre-generating and storing the HTML and CSS scripts and storing them in the cache memory.
An algorithm then checks if the website request is from a user or a Googlebot. The browser will load the HTML file as usual if it is a user. If it is a bot, the HTML script stored in the cache memory is rendered instead, significantly reducing the loading time and eliminating the possibility of a blank page appearing.
Pros:
Simple implementation
Compatible with trending websites innovations
Requires less codebase variation
Executes every JavaScript file by translating it into static HTML.
Cons:
No free services
It takes longer time for large data files
You need to generate a new version of the page each time you change its content.
2. Isomorphic React Practices
Isomorphic JavaScript Technology can automatically recognize if JavaScript is enabled or disabled on the server side. If disabled, Isomorphic JavaScript can take over on the server side and deliver the resulting high-quality content to the client-side server.
Once the page is loaded, all the necessary content and features are instantly available. With JavaScript enabled, the website behaves like a dynamic application, with multiple components that load quickly. It results in a smoother user experience compared to a regular website, providing a more enjoyable single-page application experience.
3. Server-side Rendering
To develop a React Web application, you must know the distinctions between client-side and server-side rendering. Client-side rendering involves the browser receiving empty HTML files with limited or no content. In contrast, server-side rendering is a process where the server responds to a request with a completely rendered HTML page. Having a grasp of these two concepts is essential for creating a React Web application.
JavaScript code downloads the content from the servers and makes it available on the user's screen. However, client-side rendering can create difficulties for search engine optimization (SEO) as Google's web crawlers can either not see the content or see less content that has not been indexed correctly.
In contrast, server-side rendering provides browsers and Google Bots with HTML files that come with the complete content. This makes it easier for Google Bots to index and achieve higher rankings.
Pros:
It offers optimization for social media pages
Top-notch SEO compatibility
Provides immediate page availability
Improves UI features and functioning
Cons:
Slower webpage transition
Complicated catching functions
Costly than other methods
Tricks to Maintain the SEO Compatibility of React Webpages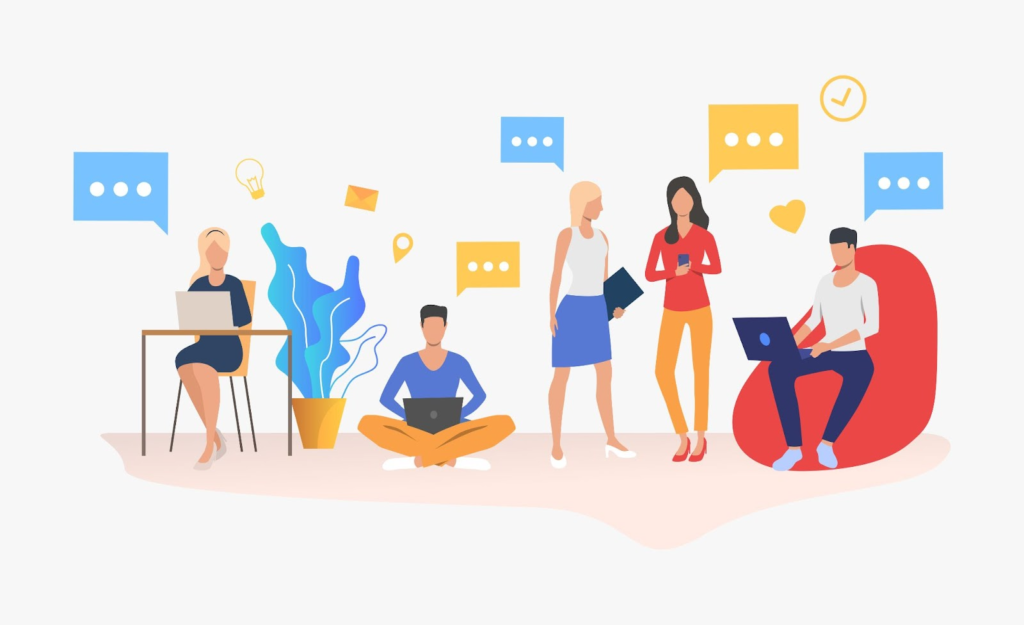 When crafting a SPA, developers can utilize one of the popular JavaScript frameworks such as React, Angular, or Vue. According to a recent survey, React is the most popular. Here are some of the tricks to develop SEO-friendly React websites. Let us start with the following:
Google bots can be tripped up by pages with different URLs depending on the case of the letters, such as /envision and /or Invision. To avoid this issue, it's best practice to use lowercase when creating URLs.
A common mistake in developing SPAs is to use a <div> or a <button> to modify the URL. Although this is not a fault of React itself, it can pose a problem to search engines like Google. Google bots process URLs and look for additional URLs to crawl through <a href> elements. If the <a href> element is missing, Google bots won't crawl the URLs and pass on PageRank. To ensure Google bots can identify and crawl the URLs, it is important to include <a href> elements for the bots to detect.
Constantly Solving the 404 Code
If you encounter an error on any page, it will likely display a 404 code. To fix this, it is best to update the files in server.js and route.js as soon as possible. Doing this can drive more traffic to your website or web app.
Final Words
Single-page React applications provide excellent performance, smooth interactions similar to native applications, a lighter server load, and easy web development. SEO issues should not prevent you from leveraging the React library, as strategies are in place to combat this problem. Additionally, search engine crawlers are becoming more sophisticated yearly, so SEO optimization may eventually become a non-issue when using React.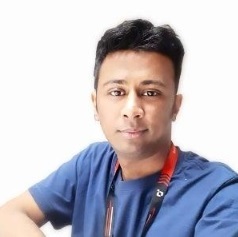 Jigar Agrawal is Digital Marketing Manager at eSparkBiz Technologies. He is passionate about anything related to Digital Marketing. Wants to unlock the world of technology and Social Media where every day there is a chance for new possibilities as well as innovation.