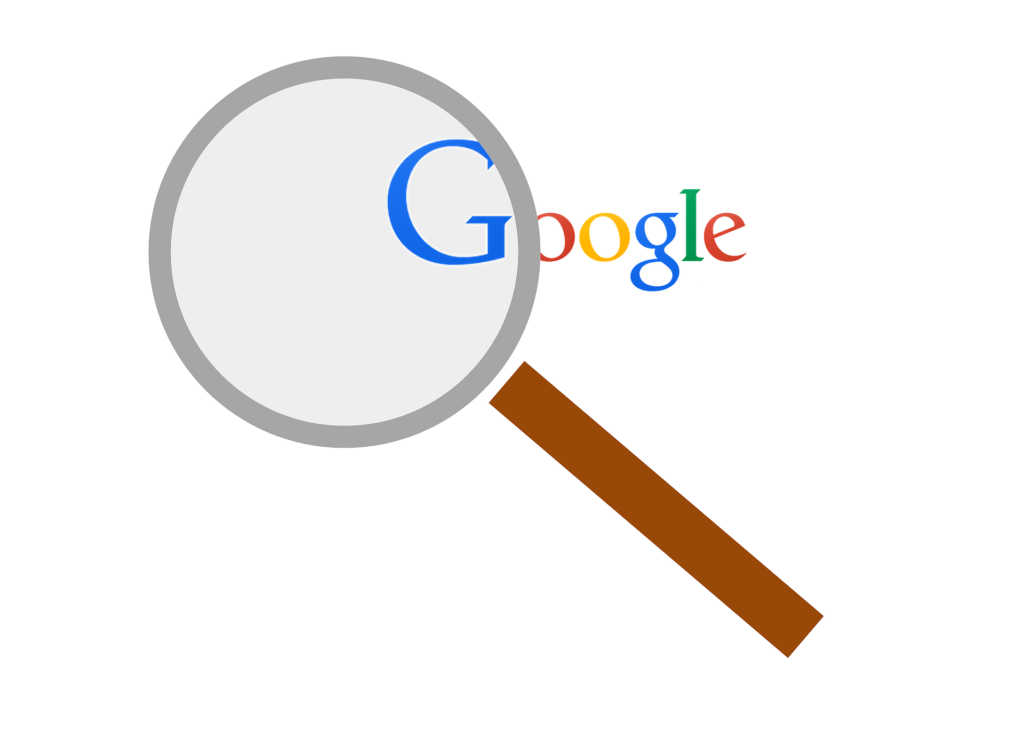 The best keywords for your website are those that provide the most opportunities to convert visitors to clients. The most suitable search terms will match your website with prospective clients who are specifically searching for what your company offers. An effective keyword strategy will maximize the number of visitors to your site with buyer intent.
The search terms for which your site is found should accurately reflect your ability to satisfy a search query. When visitors find what they need on your website your site receives recognition for being relevant to the search term they used to find you. By lengthening dwell time through engagement your website improves its ranking signals for that specific keyword.
A keyword strategy is one of many SEO services offered to a company in order to create content that accurately satisfies search intent. Regardless of your website status, at the foundation of every effective keyword strategy lies a group of seed keywords.
Seed keywords are made up of the main service or product that you want your site to be found for in a search query. When choosing seed keywords, a list is developed of multiple phrases that incorporate the main seed keywords. Variations are created in order to identify the phrase that will produce the most traffic with the least amount of competition.
Assessing keyword indicators
The technical assessment of a keyword is based on the monthly volume of traffic, keyword difficulty, cost per click and the organic click-through rate. The goal is to maximize the number of visitors with buyer intent, so it's important to assess the technical values in conjunction with each other to paint a clearer picture of the search intent associated with traffic from a keyword.
Monthly volume of searches
The monthly volume of traffic can look enticing at high values but it can be misleading in certain situations. A first-page position doesn't necessarily mean your site will even see a decent percentage of the clicks because if the search query can be answered in a featured snippet there is no need for a user to look any further on the page. Identifying search intent requires further investigation of the organic click-through rate (explained below) as well as the commercial value of a search term to indicate the buyer intent.
Cost-per-click
The cost per click is an indication of whether money is being made from the traffic of that keyword. The value indicates what people are paying in a PPC (pay per click) campaign, so it serves as a reference to indicate commercial value. If the cost per click is zero, it indicates that the keyword does not make any money. A higher value for the cost per click is indicative of higher valued keywords.
Organic click-through rate
The organic click-through rate is the number of clicks that are made on the organic results. There are searches that could benefit your website with high volumes and are relevant to your business, but if search intent is satisfied within a featured snippet then the click-through rate will be low for the organic results making the term ineffective in your strategy.
Level of competition/keyword difficulty
The keyword difficulty indicates how realistic a first-page position is for a particular search term. The most obvious terms are often the most competitive so if your website is competing against major authority websites such as Wikipedia or the Mayo Clinic, it's probably a keyword you want to pass on.
By using technical values as indicators, a key phrase can be filtered to find the terms that maximize the monthly traffic of visitors who will convert to clients. In other words, we look for high commercial value keywords and phrases that have the highest volume, the lowest competition that will provide the biggest impact on sales.
Keyword strategy example
As an example, a website that sells french presses can improve the effectiveness of their website by optimizing for the most descriptive phrases of their product.
The seed keyword is "French press". This keyword gets 246,000 searches, but the competition is extremely fierce and with the cost per click fairly low at $.34. By adding the term "coffee maker" the volume drops to 18,000 searches BUT the competition also drops considerably and the cost per click has jumped up to $1.15. Obviously the term "french press coffee maker" is a better choice to pursue because of the lower competition and higher cost per click.
By adding a more descriptive term we filter the traffic considerably to be more targeted to what your business offers. The term "French press" is inclusive of many different search intents. There are some that may just want to know what it is, some that may want to know how it works. By adding "coffee maker" to the term we assume more buyer intent based on the value for cost per click.
Determining search intent
An accurate assessment of the intent of a search indicates the potential success of converting traffic. Four types of categories for the intent that keywords fall under are informational, investigational, comparative and transactional.
The use of key phrases that touch on either of the forms of intention can translate to a sale if the key phrase is framed the correct way. For example, the comparison of two products can lead to a purchase, so reviews make good examples of content that converts visitors with this specific intent.
Informational intent can also lead to a new client if the information they seek can be satisfied with your product. For example, imagine you provide a product that analyzes forehands online. If a query is made on "how to improve my forehand" the searcher may also click on "online stroke analysis" because it provides a solution to the query. Therefore we would produce content on how to improve a forehand to generate more leads for a product that analyzes forehands.
Using keywords to generate leads
Content is developed and optimized for low competition key phrases that address the desires, demands and needs of your potential clients. In order to become a resource and authority in your niche, a visitor on your website should feel like they are gaining insight on solutions to problems they have encountered. A website that can provide answers to commonly asked questions will build the trust and confidence of buyers, which leads to their loyalty as customers.
The effect of optimizing for a specific product will improve conversion rates, increase dwell time, and improve your ranking for that specific search. Search engines measure how well a website provides a solution in response to a search through dwell time and the click-through rate. By making your site relevant to the searches you're optimized for, you solidify a ranking by earning authority, which generates more traffic and ultimately new clients.