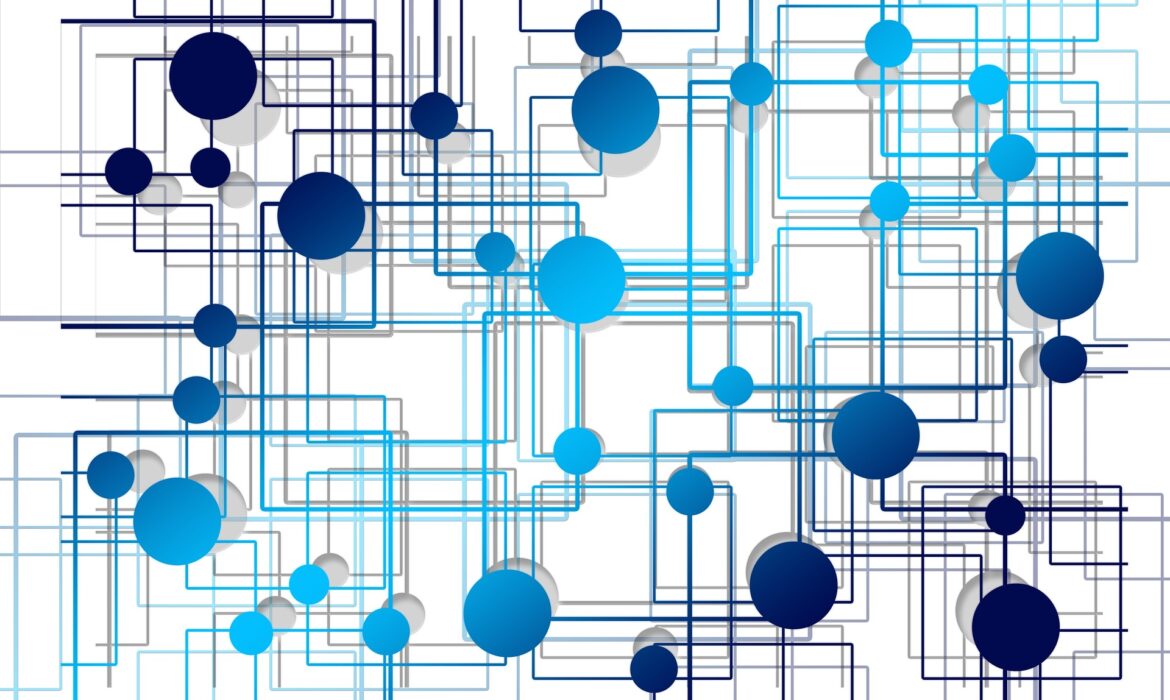 Oct 23, 2023 @ 7:26 am
User experience is considered an incredibly important aspect of providing a quality website. There are specific areas you need to cover in order for your site to make nice with the user which will send positive ranking signals to search engines. Here are a few examples of how to improve your UX.
#1-Satisfy user intent
Give your visitors exactly what they're looking for when they choose your website from a search result. To create the perfect match between your business and visitor, be sure to identify the user intent behind the keywords you choose.
Effective keyword research aligns the content needed to meet the possible intent a user may have when typing in your keyword. If you haven't covered all potential topics that a user will expect to find you leave them no option but to continue their search.
Improve the user experience of your website by updating content to accurately cover all topics that will provide the most comprehensive coverage of your keyword topic. Make your website the last site needed to adequately satisfy the search intent of a user.
#2-Increase your pages load time
The time it takes to load your pages directly affects user experience. People appreciate sites that load quickly and they tend to back out of sites that take a long time to load. Studies show that users start backing out of pages more frequently after three seconds. Every second thereafter results in more lost visitors.
In order to keep more of your visitors on your site, make sure your site is operating within acceptable page speed requirements. This aspect of user experience is a direct ranking factor that not only sends positive ranking signals to search engines but improves your bounce rate through a more enjoyable user experience.
#3-Make your site fit in all screen sizes
A fully responsive website will adjust the layout and the resize images to fit different sized screens. A responsive layout makes your site mobile friendly and easy to use on smaller screen sizes.
If your site is still operating only on a desktop version you may be losing traffic by providing poor user experience. A desktop version will shrink everything in the same layout which makes the text hard to read, buttons hard to push and images are not as effective because they aren't fit to match the screen size.
More than half of the total searches made online are now made from mobile devices. If your site isn't made for mobile then it isn't made for more than half of your potential visitors. The time is ticking for sites only operating on desktop versions. Keep your visitors happy with a mobile-friendly website.
#4-Brush up on your formatting
Even though your site may be responsive, there are improvements to your design that will improve the user experience.
For example, buttons that are too close to each other can make a difference in the user experience if people are constantly pressing the wrong buttons.
Thin margins along the outside of your widgets may cause text to run too close to the screen. This can raise a slight annoyance for a user reading your content.
You can test the mobile-friendliness of your website on Google's Mobile-Friendly Test. This test rates the kind of experience your users have based on your design. It will report the items that will make your site easier to use and as a result, improve UX.
#5-Mix up your content
Variety is the spice of life. Vary the content you're publishing on your blog. Too much of the same thing can get a little monotonous and boring. Commit to creating infographics and videos to change things up and add a little more flair to your content production.
Your visitors will appreciate it and it might be a nice change-up for you too as opposed to producing articles. Keep in mind that videos will improve the dwell time of visitors as it tends to be the preferred method of learning about something. Not only can you increase the performance of your site, but you can also host a more enjoyable learning experience while doing so.
#6-Stimulate your audience
Publish content that people want to read about. Aim to produce content that fully explains specific topics, which is rarely done effectively in less than 1000 words.
Longer content tends to perform better. Provide instructional guides, case studies, and strategy guides to provoke thought and generate interest. Publishing long-form content increases the performance metrics of your website such as dwell time, bounce rate and click-through rate. This leads to better rankings and of course with more visibility, you receive more traffic.
Apart from the technical improvements, a higher level of engagement leads to more conversions. Relationships start with the content you're providing and if the level of engagement is low-your visitors will break it off quickly. If your content is stimulating and helping the reader in some way, they begin to trust your company which improves the likelihood of converting them into a client.
#7-Set new standards in quality
Quality is always a defining characteristic in the products, services and content your business provides. There's just no way around it-people appreciate a product, service or information that adds value to their lives.
In order to set high standards in quality, make it a point to survey what content is currently performing. Stay on top of your industry by reading regularly in order to write about the latest updates and changes in your competitive niche.
Curate content from a variety of credible sources. When your finger is on the pulse of what impacts people's lives you can provide comprehensive solutions through the content your website produces. The Renovation Method explains this concept in more depth.
#8-Make your site easy to navigate
Establish a clear path for your visitors when they land on your site. Set goals and objectives for your visitors to accomplish so you can create content to lead them to complete conversions.
Implement a strong interlinking strategy within your website. Link to related posts to provide easy transitions to related topics and keep your readers on your site for longer periods of time.
Use call-to-actions within your posts to urge visitors towards the objective you have created on your site.
Use breadcrumbs so they are able to backtrack to where they've been.
Provide a search bar to find any specific topic within your site.
Failure to make things easy to find ultimately results in your visitor backing out of the site. A strong navigational structure improves the user experience and the overall click-through rate.
#9-Write an accurate and enticing headlines
The headline is the most important selling features of your article. It is what users see first in search results and what they are drawn to before clicking on your page.
Don't disappoint your readers by misleading them with a headline in which the content doesn't support your claim. People gravitate towards clarity in a headline.
Numbers in a headline improve your click-through rate by 36%. The theory behind this is that a matter of managing expectations. When people know what they are getting they are more likely to click on your article. If you claim to have 10 Fantastic Copywriting Tips and the article delivers 8 lame tips your credibility is instantly reduced and you may never get that visitor back on your site.
User experience will continue to be a priority for businesses in creating successful and competitively ranked websites. The process for providing a positive user experience is a continual effort but with lasting positive effects.
Christian Carere