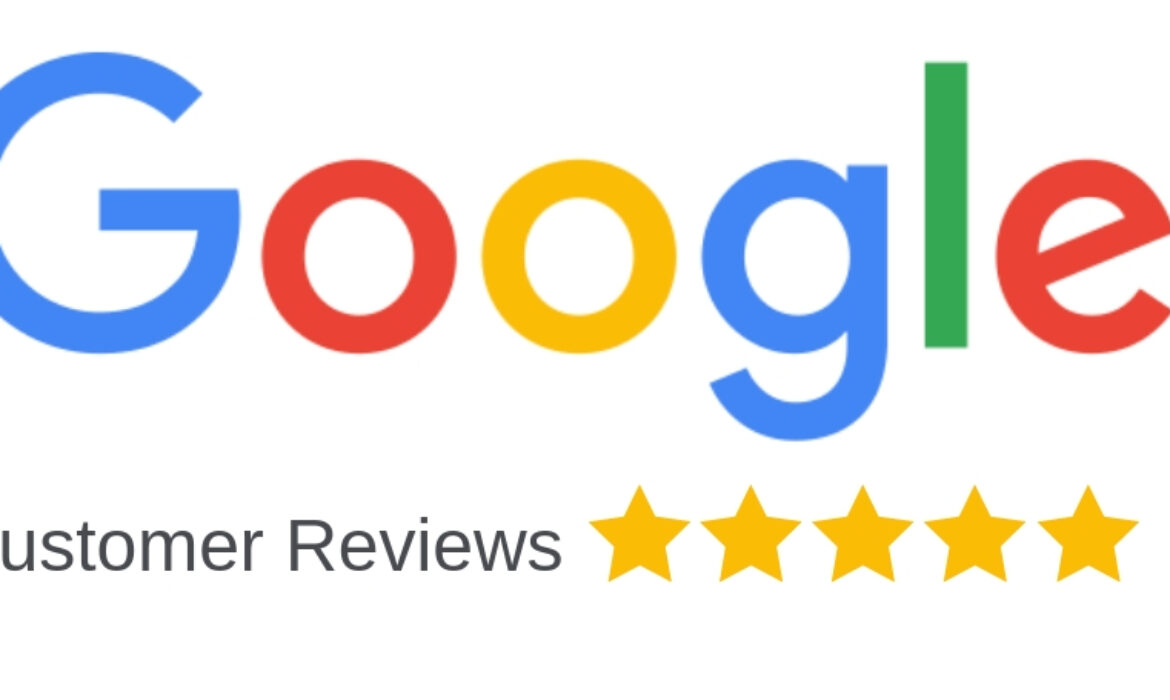 Defining a simple review strategy can help you get more Google reviews. To get the most positive reviews of your business it comes down to two major factors; the service you provide your clients and the review strategy you implement for encouraging reviews.
Google reviews promote strong ranking signals for localized search results.
The truth is people typically leave reviews if their experience was either extremely pleasant or utterly horrible. A mediocre experience is quickly forgotten and the urge to share is somewhat non-existent.
Not every customer interaction will hot one extreme or the other so it becomes necessary to implement a review strategy to encourage reviews.
To get more reviews on Google you will need to:
Provide outstanding service
Ask your clients for reviews
Make it easy for them through reminders and review links.
Respond to all of your reviews
Provide the best customer service possible
Outstanding service is the best way to get the most positive reviews of your company. The level of effort your business puts forth in this department will be your customers' testament to the quality you provide.
This aspect sets your company up for each and every other way to encourage customers to leave a review.
Ask the client in person
Asking in person is an effective way to gently guide your customer to leave a review. The timing can be more strategic where at the end of a transaction you or your employees can suggest that they leave a review if they were satisfied with the way things went.
Asking in-person applies to both in-store experiences as well as over the phone customer service calls.
Send a review link via email
Make it a point to thank your clients by sending an email letting them know you appreciate their business. At the end of the email, ask them to kindly leave a review.
Provide a link to make things easy and take them directly to your review page.
How to create a link for customers to review your business on Google
Time needed: 3 minutes
How to create a Google review link using a desktop computer
Go to your Google My Business profile

Click Home on the left side of your navigation menu.

Find the box that says Get more reviews

Click on the button that says Share review form

Copy the link generated with your short URL

If you haven't created a short URL you may be prompted to do so before getting your link to review your business on Google.
Respond to each type of review
Think of reviews as additional ways to promote your business. Reviews are simply another way that people can learn about your business. Build. your brand and your reputation by responding to as many reviews as possible.
Reviews are a powerful marketing tool that highly influence purchase decisions. Make the most of them by putting your best foot forward for future clients and customer loyalty.
Treat negative reviews as marketing opportunities
It's imperative to respond quickly to negative reviews. It's bound to happen from time to time that someone will not get what he or she wanted from your product or service.
Never ignore a negative review as it is best remedied by a timely response.
Responding to a negative review will give you an opportunity to show people how you deal with an unsatisfied customer.
You can take the venom out of a bad review, by stating your side of the story and offering a solution (or apology if it's required).
People are much more forgiving of a negative review when they see your side of the incident and how you handle a disgruntled customer.
Show your appreciation for positive reviews
When a client leaves your positive review they are helping your business. Show them appreciation by responding to their review. Not only does this make them feel appreciated but it shows other people that you value their business.
There are some people who might feel they should be thanked when they leave a positive review for your business. Cater to your existing clients to promote customer loyalty and keep them coming back time and time again.
Things to avoid when collecting reviews
There are a few guidelines that Google has specifically stated for how you go about asking for reviews. If there is a violation of those guidelines, your reviews may be ignored or your profile suspended.
Never set up a review station to get more Google reviews
Setting up a station for reviews is strictly prohibited. If you are accumulating reviews from the same IP address there is a good chance that Google will begin to ignore reviews that originate from the same IP address.
Never mass email clients to leave a review
Reviews are one of the few things in SEO that you can take your time building. Google expects reviews to trickle in naturally. Any spikes in the number of reviews that you receive will raise suspicion and may result in those reviews being ignored.
Never pay a service to review your company
There are companies that offer services to increase the number of reviews you have on your business. Your reviews should be directly from your clients for an accurate representation of your company.
Never offer incentives to review your company
If a client leaves a review of your business it should be for the right reasons. An incentive creates false reviews since clients are writing the review for the wrong reasons.
Learn more about local SEO services and how your business can benefit.
Christian Carere