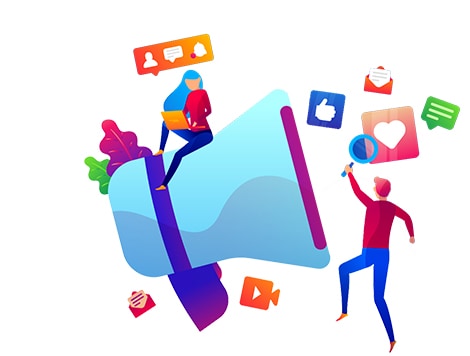 increase the presence your website
Consider what ranking number one on the first page of Google will do for your business. People are looking for businesses like yours every single day. Is your website in a position to benefit from these searches? SEO in Richmond Hill puts you ahead of the competition so you can experience more website traffic and increased revenue from new clients on a regular basis.
Why Should You Care About SEO In Richmond Hill?
Increase Revenue
The highest conversion rates are found from the traffic that is actively searching for your product or service. Tap into Google organic search results to increase the number of targeted visitors to your site.
Generate leads and new clients
Develop yours website to attract visitors at the informational and transactional stages of the buyer journey.
Optimize your website for money keywords
In order to receive traffic from people who need your product or service optimize your website to appear for keyword searches vital to your business.
Increase ranking ability
Outrank your competitors by developing a healthy backlink profile and publishing authoritative SEO content.
Promote long-term growth
SEO services create substantial value from your site by improving technical performance, targeted traffic and brand awareness.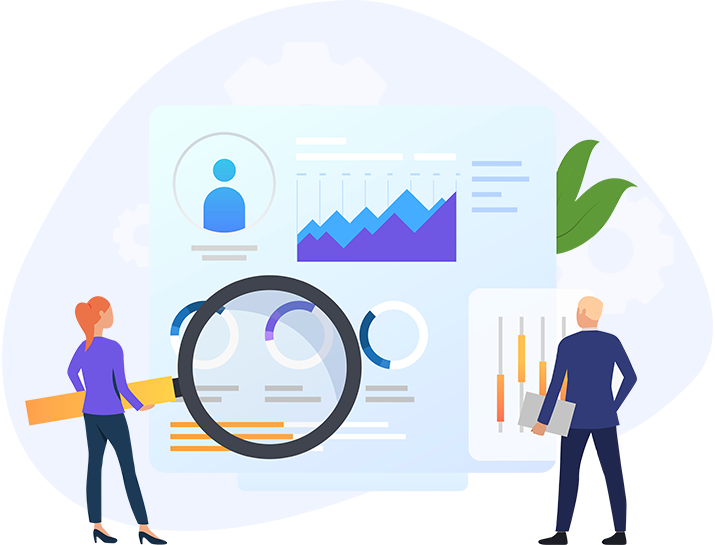 Grow your business with Richmond Hill SEO Services
Promote the growth of your company with a solid online presence. When you have a website that generates a steady stream of leads, the future of your business is secure with the growth of new clients and increased revenue.
SEO produces one of the highest ROI's in the digital marketing spectrum of services. We develop your website into an income-producing asset by optimizing your site to appear for keywords your clients are typing into Google.
How does SEO in Richmond Hill work?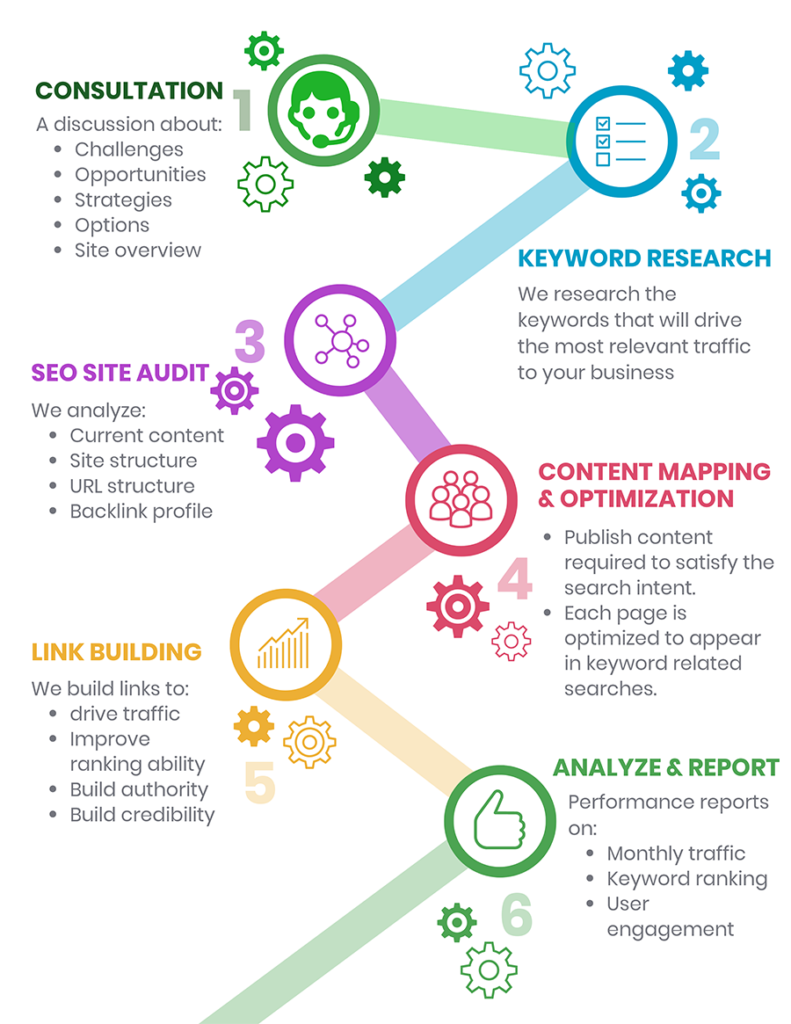 How do I get started with SEO in Richmond Hill?
The easiest way to get started is to call or request a proposal via the contact form. To make the best decision for your company you should be aware of the improvements your website needs and what opportunities exist to get your more business from your website. We can give you the tools and the knowledge you need to move forward with a plan that makes sense for your business.
Call or request a proposal and we'll get back to you with options and strategies on how you can increase the revenue your website produces.
Phone #: (647) 557-5002
Monday – Friday : 9 am – 8 pm
Saturday : 9 am – 6 pm
Need professional SEO advice?
Request a free website analysis and proposal for your company by filling out the form.