Website design includes fully optimized websites that provide a company the necessary foundation for operating a business online. All sites are created for desktop and mobile devices in order to display content in an easy to read format and are responsive to all screen sizes.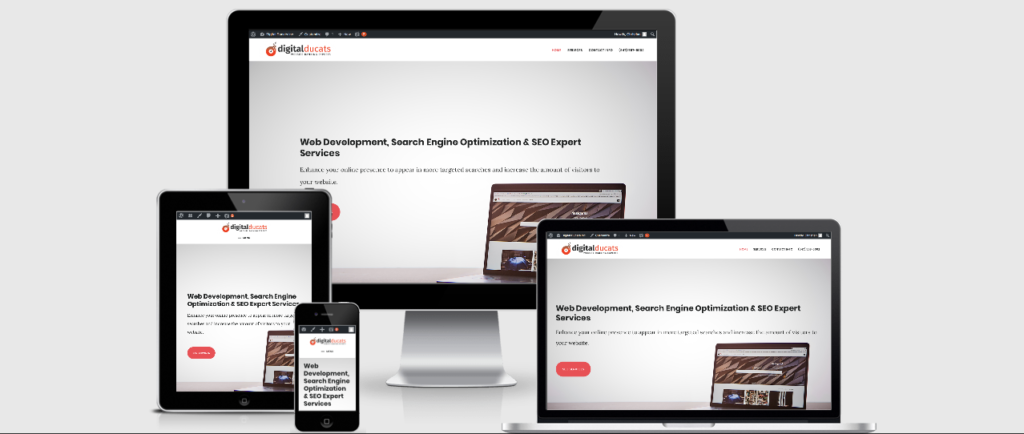 It's important to discuss every detail you want built into your site in our preliminary meeting. There are a range of features that can be added and installed. There are also third party services such as email software or tracking codes that you may need installed. These are items that should be discussed before work begins.
We start building your site the moment you send us your content. Our designers will build the entire site based on the details you provide from the first meting. The first time we present your site for editing is when our designers have made the site fully functional. We don't allow clients access or previews to unfinished websites.
You will have the opportunity to edit your website and make the changes you deem necessary before the official launch. We offer two major edits to finalize the website. Once we have your approval on delivery, our team will walk you through the functions. Our clients are given a half hour tutorial on how to manipulate the admin side of the website in order to make future additions or changes.