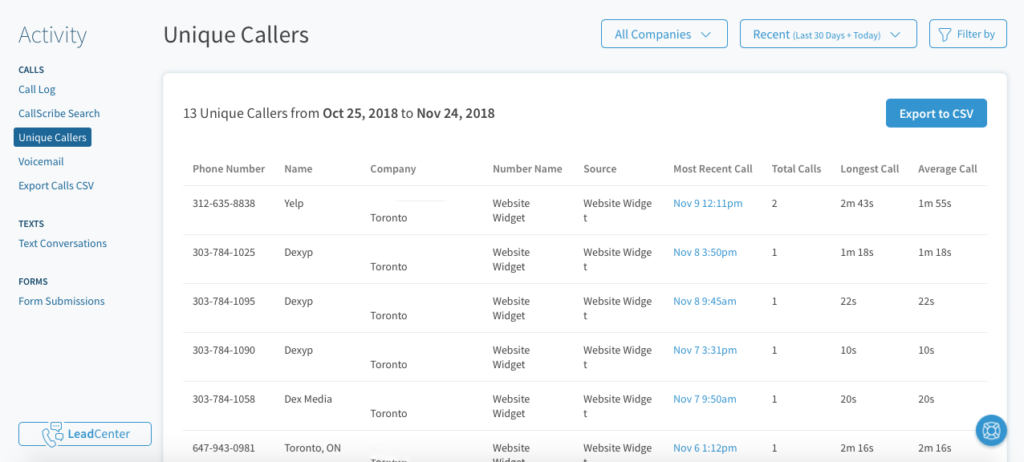 The secret to generating more leads is increasing targeted traffic to your website. It's imperative to know what search terms have lead to converting visitors to new clients. Once we have established the search terms that you are benefiting from we scale up those sources to see more successful results.
When your site is optimized correctly it should be considered by search engines for multiple versions of search terms for services your client is looking for. There are many ways to say things so we look for as many ways as possible to describe the service you're offering. Our initial report during your assessment will identify a list of these terms that will give you the targeted traffic you need to grow your business.
Adding new content to include different ways of describing your services will help match your site up with a broader range of traffic. Maintaining a blog has been one way to continuously add content to a website to improve authority and relevance to the industry your business is competing in. The topics that can be written in a blog should help a visitor understand more about the company, the service, the product and any details about everything related.
By continuously adding content to your site, you include a broader range of search terms that your site can be found for in the search results. With more search terms, comes more traffic which results in generating more leads.
Using Content To Your Advantage
We live in an age where transparency is valued. The content you have on your website should be completely transparent for clients to get a clear understanding of what you offer and how you do it. Keep the descriptions of your service clear and concise to allow people to get an accurate picture of what they are getting from your company. A well painted picture will convert people from visitors to clients.
Make use of your blog to add to the detail with which you describe your services. Your blog serves as a way to continuously add to your site so it becomes a valuable resource for anyone who is interested engaging in the services your offer. Blogs can be as short or as long as you want. The main purpose is to communicate an idea or message to your visitors that will help them understand your company and your service.
If you are adding blog content that relates to your service pages they are reinforcing what search terms your company should be listed for. Describing your services and every detail about your service through your blog to add authority to your website. This adds credibility to your site. Write related content about your services in as many ways as possible through blog content to improve your search results.